ISO 27001 Compliant

Tooltip is compliant with ISO 27001, the world's leading standard for information security management. In addition to hosting information on AWS, Tooltip has completed an independent third-party audit of its own management and data systems. This audit involves a rigorous review of our technology infrastructure and operational processes, and represents our commitment to customer security on an ongoing basis.


Secure data centers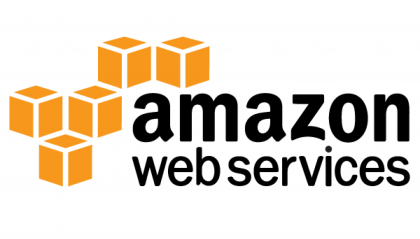 Tooltip's physical infrastructure is hosted and managed within Amazon's secure data centers and leverages Amazon Web Services (AWS) and Amazon Elastic Compute Cloud (EC2) technology. The data is physically stored on servers in the United States with backups completed multiple times a day and stored for 30 days.

Amazon continually manages risk and undergoes recurring assessments to ensure compliance with industry standards. Amazon's data center operations have been accredited under:

ISO 27001 and ISO 27017/8
SOC 1, SOC 2 and SOC 3 / SSAT 16/ISAE 3402
PCI DSS LEVEL 1
AWS also takes measures to comply with any new and changing regulations in the EU and the US, such as:
SARBANES-OXLEY ACT (SOX)
HIPAA
SAFE HARBOUR / PRIVACY SHIELD
FISMA
FEDRAMP
DOD SRG
EU DATA PROTECTION DIRECTIVE (GPRD)
Secure payment processing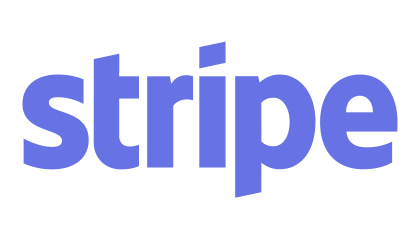 Tooltip does not store or process payments. All payments go through our partner, Stripe, which is a leading global payments system that is PCI DSS compliant.
All user passwords are hashed. Hashing passwords means we don't have access to the original passwords, nor does anyone else. So even if our database were compromised, everyone's passwords would stay secure.
All communication between Tooltip's servers and the client browser is secured using the industry standard Transport Layer Security (TLS). Only the most relevant and secure level of TLS is accepted (currently 1.2). The connection is encrypted using AES-256 CBC with
SHA256 for message authentication and ECDHE RSA as the key exchange mechanism.

Tooltip conducts annual third party security, including penetration testings on its systems
to validate and confirm that there are no technical vulnerabilities that may have been missed.